Pharmaceutical Applications
Witch Hazel is an FDA approved Active Pharmaceutical Ingredient (API) for Skin Protectant and Anorectal Drug Products for Over-the-Counter (OTC) human use.
Witch Hazel has a long history of use for medicinal applications dating back to the Native Americans. After centuries of process and product refinement, this timeless natural astringent continues to power many of the world's leading personal care products both as a natural active pharmaceutical ingredient (API) or base. In either role it is ideal for the treatment of minor skin irritations, minor cuts, scrapes and anorectal treatment products.
Further, Witch Hazel also offers great value as part of formulations for personal hygiene products where skin sensitization and dryness are of primary concern. Unlike other ingredients such as surfactants and detergents which may cause irritation when used to remove dirt, oil and impurities, Witch Hazel is able to gently cleanse and purify delicate, damaged or irritated skin while continuing to soothe and refresh.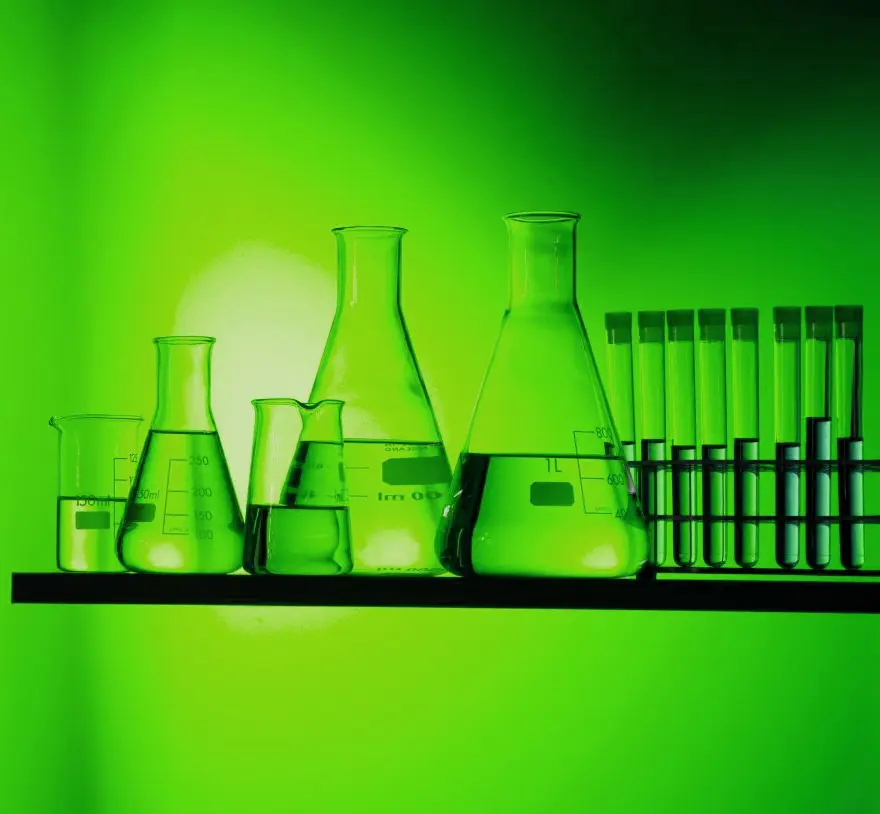 Our Witch Hazel ingredients are easily incorporated into a myriad of formulations as a natural base boosting both the content of natural ingredients used and the efficacy of the product. They offer continuous batch to batch consistency, are alcohol, water and glycol soluble and have a long history of testing and use by dermatologists and medical professionals.
Also, with an ever increasing level of scrutiny and importance being placed on where and how cosmetic ingredients are sourced, our Witch Hazel ingredients set a new standard for sustainability being harvested according to USDA National Organic Program (NOP) procedures.
American Distilling, the world's largest source of Distilled Witch Hazel Extracts, is a leader in responsible manufacturing and environmental policies and practices.
Pharmaceutical Product Applications
Antiperspirant Sprays & Creams

Analgesic Creams, Lotions & Gels

Insect Bite Relief Products

Topical Antibacterial Products

Pads/Suppositories/Ointments

Antiperspirant Foot Sprays

Germicidal Skin Cleansers
Pharmaceutical Claims
Skin Protectant – astringent, anti-irritant

Treats – irritation and discomfort due to minor cuts, scrapes and insect bites

Heals – damaged, irritated skin

Relieves – burning, itching and discomfort of hemorrhoids

Protects – irritated and or inflamed anorectal tissues
FDA Approved Uses
21 CFR Part 347; Skin Protectant Drug Products for over-the-counter human use; Final Monograph; Final Rule

21 CFR Part 346; Anorectal Drug Product for over-the-counter human use; Final Monograph; Final Rule