APPLICATIONS & BENEFITS / COSMETIC APPLICATIONS
In recent years there has been a move towards streamlined formulations that focus on offering the most value in a compact package. That is to say that each and every ingredient that is to be chosen has to offer multiple benefits for a particular application and for the body as a whole. This enables formulators to streamline their cost structure, making ever more productive products in terms of efficacy and profit margin.
The charge has been to develop products with fewer ingredients, each performing multiple functions and working harder and in harmony the whole body.
These multi-benefit "functional ingredients" as they have come to be called are, in most cases, inactive ingredients that make up the bulk of a particular product and account for much of a product's texture and specific form (cream, gel, lotion, liquid). These ingredients now provide benefits beyond being a basic vehicle. They now are part of a more holistic approach to health and wellness, being chosen for incorporation due to their content of particular beneficial vitamins, minerals and essential oils and their ability to multitask.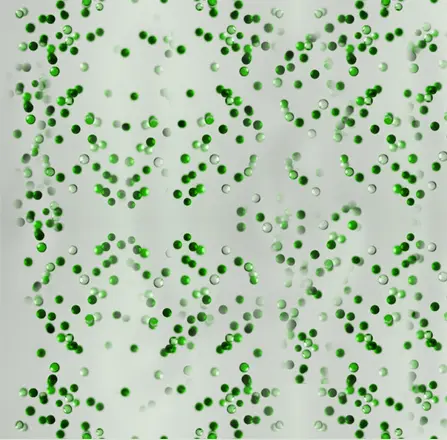 Witch Hazel is part of a select few natural functional ingredients that are both recognized as active pharmaceutical ingredients and inactive ingredients at different levels. Specific drug formulations of witch hazel are used for the relief of the burning, itching and discomfort of inflamed hemorrhoidal tissues and also minor abrasions and irritation at levels of 50% and higher, respectively. This power also enhances the performance of your cosmetic product by imparting these attributes while acting as an inactive vehicle for other ingredients for your particular cosmetic application.
Witch Hazel is also very stable and compatible in various formulations and offers numerous cosmetic benefits for oil and blemish control, pore minimization, and general cleansing all without over drying skin.
Further, the concept of overall health and wellness has begun to play an important role in formulation. Part of the "functionality" of a particular ingredient in a product is not only to provide some mechanical or tangible benefit, but emotional benefits as well. Customers are increasingly reading the ingredients statements of their products to reassure themselves of the origin of the product and that it does not contain potentially harmful ingredients. They want to realize the benefit of safety and security, achieved through the recognition of particular ingredient names known to be effective. Witch Hazel performs this function, being a tried, true natural ingredient that generations of consumers have relied upon for gentle cleansing relief. This symbiotic approach to functional ingredients requires both a history of safety of use and proven efficacy.